Cooperations and Multichannel
With the Ellmer Group, you receive competent support from a team made up of a team: Graphic designers, programmers, data protection officers and content managers. Thanks to our many years of business experience, we know how important it is for a project to take into account all the factors that are important to you and to implement 100% of what we promise you. 
Therefore, our focus is on finding the right offer for you and your company, as well as supporting you in all steps with our knowledge and know-how. Since we look beyond our own horizons, we work both nationally and internationally in the following locations: Hamburg, Berlin, Dublin (Ireland), St. Gallen (Switzerland) as well as Milan (Italy) and London (England) with 110% commitment and to your complete satisfaction.
Automated EU-DSGVO Software
Cooperations and Multichannel
At Ellmer Group Deutschland GmbH, we focus especially on creating an even work-life balance.
We attach great importance to friendly cooperation both among ourselves and with our customers.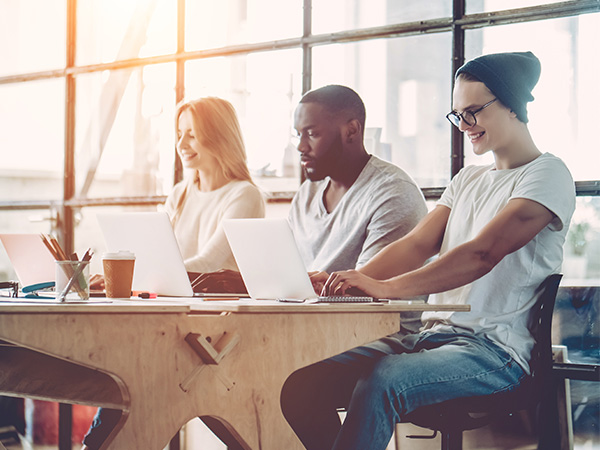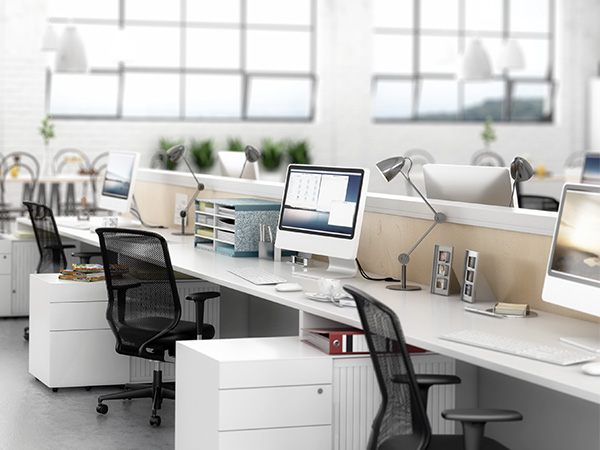 Our company philosophy is guided by the motto:
"If you are in conflict between your heart and your mind, then follow your heart."
Your advantage through us
What our customers say about us
The Ellmer Group Germany has enabled us to generate new EU-DSGVO compliant leads with the help of our own content portal. I would do it again anytime, top!
The Ellmer Group Germany supported us to our complete satisfaction in the election campaign for the upcoming citizens' elections in May 2019. We benefited greatly from their expertise both online and offline.
Since we run many lotteries, we were very interested in the software of the registration forms and are absolutely enthusiastic. Everything worked perfectly when we tried it for the first time. Really recommendable!
Thanks to the Ellmer Group Germany, my company and I have the insight regarding the EU-DSGVO. We have received the best advice from the internal data protection officer and feel secure. Also the offline campaign with posters and mailings was great!
perform your online strategy
Hamburg
---
Steinhöft 5-7
D-20459 Hamburg
Tel.: +49 (0) 40 244 2417 00
Fax.: +49 (0) 40 244 2417 01
info@ellmer-group.de